I feel like this is the first year I've actually paid attention to meaning of "Happy-New-Year". Even though it's just another group of days, organized into 30 or 31 days that equal months, and twelve of those months equal a year, it does some how give you the feeling that you can make a change.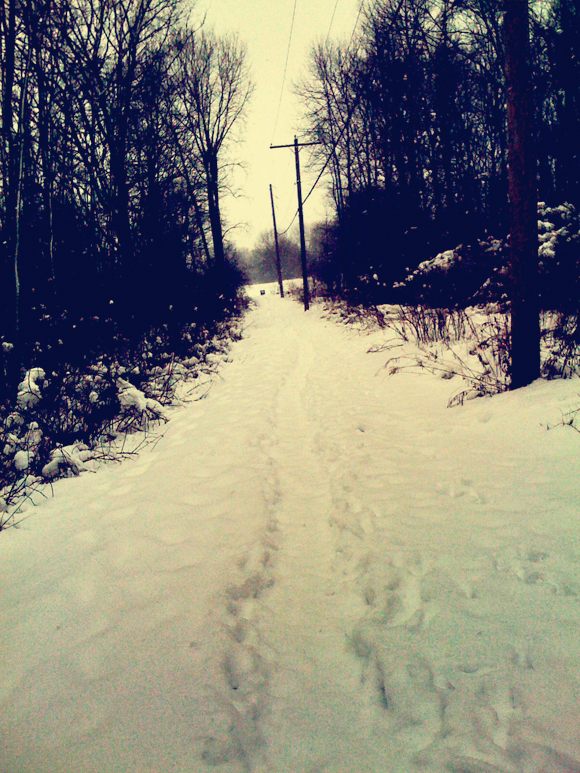 I've never felt like I needed to make resolutions. This is impart to most people not being able to keep them, or making unrealistic resolutions. When I was a little girl, my resolution was always to stop biting my nails. I always failed a couple of weeks in. I still bite my nails occasionally but at least I have the long nails I always dreamed of. It turns out it's not all it's cracked up to be. It's actually kind of gross because things can get trapped under your nails!
I feel very hopeful about this year, not that I want to make a lot of changes, just that there will be change, and I'm willing to accept it with excitement. I hope to be healthier than ever this year, make smart decisions and live a happy and fulfilling life. and learn a lot of new things, and share them.
I know a lot/most people make some type of health resolution at the beginning of the year. Gym memberships start flying off the shelves at this time. If I can give any advise in regards to exercise, it would be to do something that's not a hassle to do. Driving to a gym, for me, just got to be more of a hassle than was it was worth.
The method I found that has really been working out for me is rebounding. I feel amazing, it's convenient, it's effective and easy. I have toned up so well, in hard to work places and it makes me feel so energized. I used to spend an hour, at least at the gym, running, using the elliptical and also doing weight training, with little to no results. I don't mean to sound like an infomercial, but rebounding really is the best form of exercise I have found with more results than I could even imagine! It's a total health booster.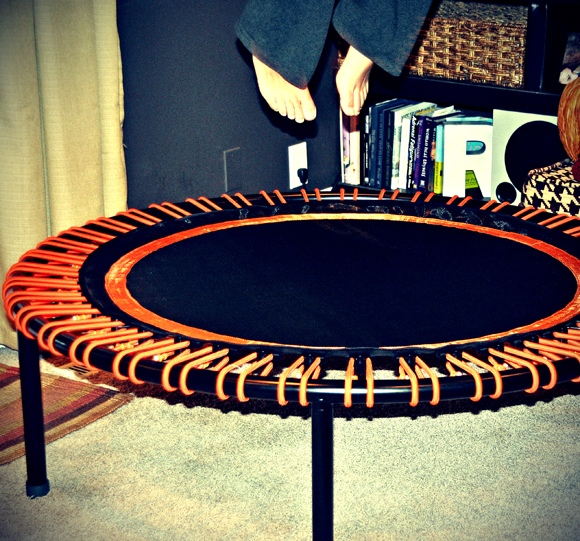 To find out more information on them, check out the masters of rebounding, Bellicon. It really is like bouncing on a cloud!
Happy New Year to you and your families. I hope that this will be your happiest, healthiest year yet.