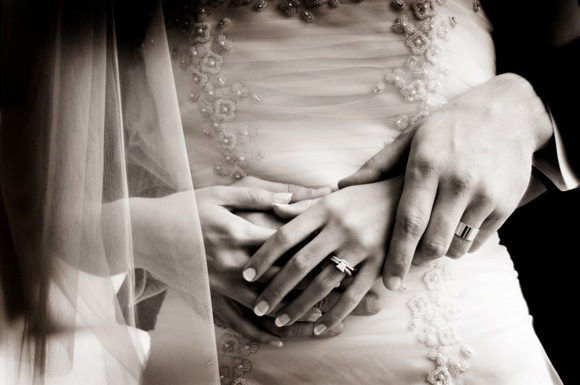 Five years ago, today, I married my best friend.
It was the beginning of our life, together. The day of our wedding was literally like being in a dream. Some times I still cannot believe we're married.
I still feel like I'm playing house with the boy I have a crush on. It's an amazing life to get to lead when you truly like the person you're married to.
B, I've loved being your best friend, your buddy, your go-to, your psychiatrist, your chef, your doctor and your lover. I love dancing in our little kitchen, for no reason. I love that I get to wear a ring that you gave me, that say's I'm yours, and you're mine. I love our weekend breakfast chats. I love that I'm able to dig deeper, into this garden, we call life and not take it for face value. Thank you for opening my eyes to things I've never seen. You make me a better person. I can't wait to be a little old lady filling your vitamins and holding your wrinkly hand, taking walks and marveling at the life we've had.
I can't wait to see where life takes us, and as long as I have you, I'm ready for anything! 34L