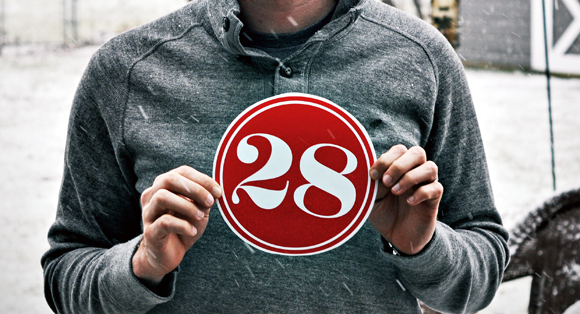 Yesterday, my beloved turned 28. I was hoping to make the day spectacular and special, but he genuinely just wanted to chill out and not do much of anything. I always feel bad, because B always makes a big deal out of my birthday, but his birthday is usually snowy and it seems like it's always falls on a weekday.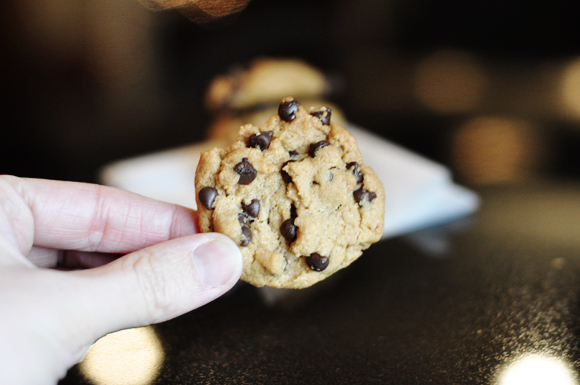 We did have a nice day though. We went to breakfast with friends and went to the outdoor mall to spend some of the Christmas money we got. It started to snow while we were there. I love the insulated sound the snow creates, everything seems so still and peaceful. We walked in the streets under stranded white lights, with fluffy white snow under foot. It was magical and we realized how blessed our lives are.
For his gift, I got him a fancy-schmancy espresso maker. I think he's in love. Now we can stop spending money at "4bucks". It's a sexy little machine and is very small. I'll post some recipes I'm working on for latte's, later.
We dared to make the trip down town for a healthy birthday dinner. It seemed like everyone in Ohio forgot how to drive in the snow. B didn't want to celebrate with food. He's been very conscious of how he's been eating and didn't want to spoil it on his birthday. We both got delicious entree salads and didn't feel guilt afterwards.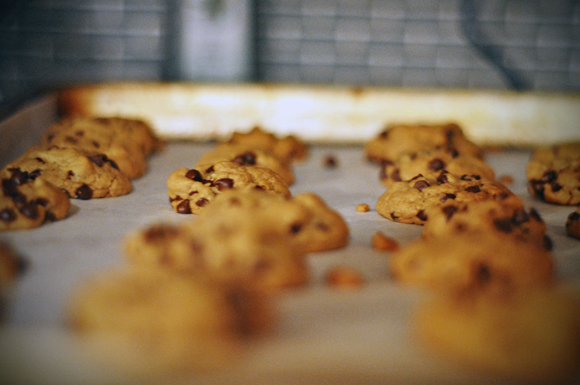 Instead of cake he wanted cookies. Thoughtful cookies. Cookies that wouldn't make him feel terrible. I knew just what to make. Flour-less peanut butter chocolate chip cookies. A friend of mine made them at a few parties and she tried very hard to convince me that they were flour-less. They looked too good to be flour-less. They were so fast and so easy, I can't believe I hadn't made them before now. They were quite oily but they turned out great.
These will definitely be my go to, quick cookies!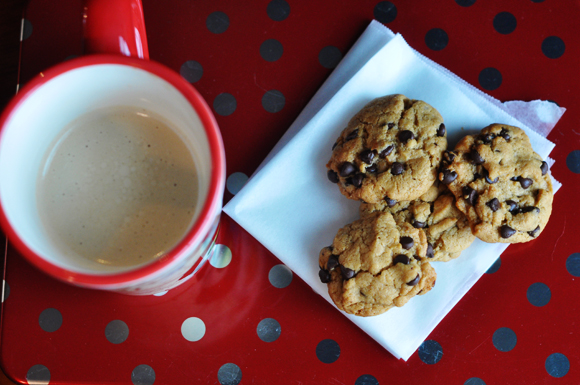 Flour-less Chocolate Chip Cookies
Pre heat your oven to 350 degrees
1/2 C. organic peanut butter
1/4 C. + 2 T. organic sugar
1 egg
1/4 t. baking soda
a pinch of fine sea salt
1/2 C semi sweet chocolate chips
In the bowl of an electric mixer, mix all ingredients except the chocolate chips, until well combined.
Stir in the chocolate chips.
Line a baking sheet with parchment and scoop out your dough balls. I like smaller cookies, so I use about a small spoon full. Keep them about 1 inch apart (they don't spread too bad though).
Bake for 12-14 minutes, depending if you like them soft or crisp. 14 minutes, with smaller scoops will be on the crisp side.