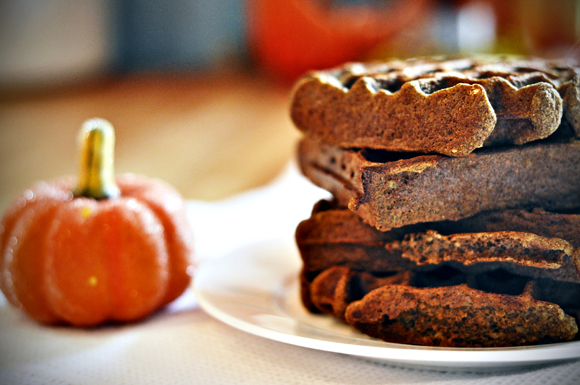 There it is! I've been waiting for my cooking/baking urge to kick back in. It took a break after my umpteenth batch of summer ice cream.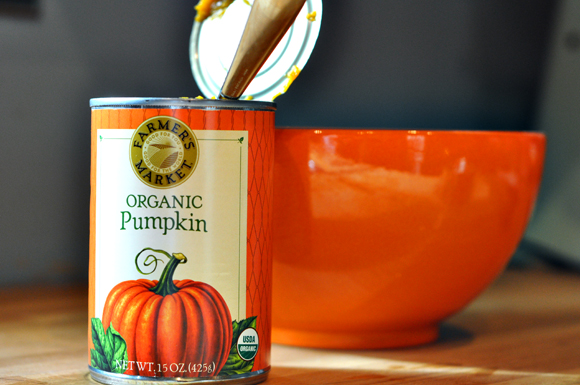 I was getting a little worried because it's fall. What's better than baking in the fall?! All the cinnamon, clove, pumpkin and apple flavors to play with. Here's a secret, I don't like cinnamon! I mean, not to the point of refusing to eat something because it has cinnamon in it. I guess I just don't like just cinnamon as the main flavor. I hate snicker doodles, oatmeal raisin cookies, cinnamon coffee, you get it. I like the smell of it but I guess in my mind, I figure if you're going to eat something decadent, why wouldn't you eat chocolate! I know there is the other side of the argument, where people just don't like chocolate, like my Dad for instance.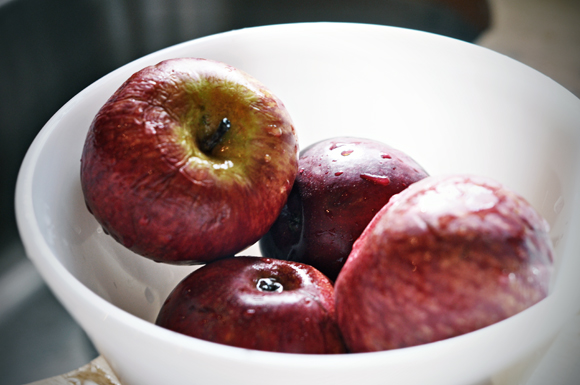 I do like when cinnamon is an accent flavor. On Saturday, it felt like the perfect fall morning, crisp and cool and I could smell the neighbors wood burning stove. B was outside raking leaves. This was the morning I would make pumpkin waffles for the first time this year. I knew it would be a little different, since the last time I made them they were made with wheat flour. These would be made grain and gluten free.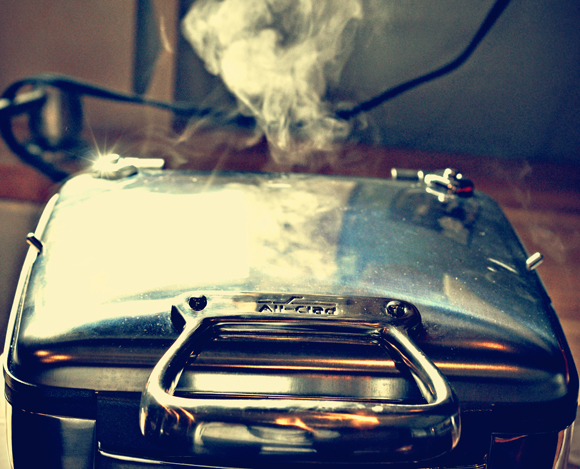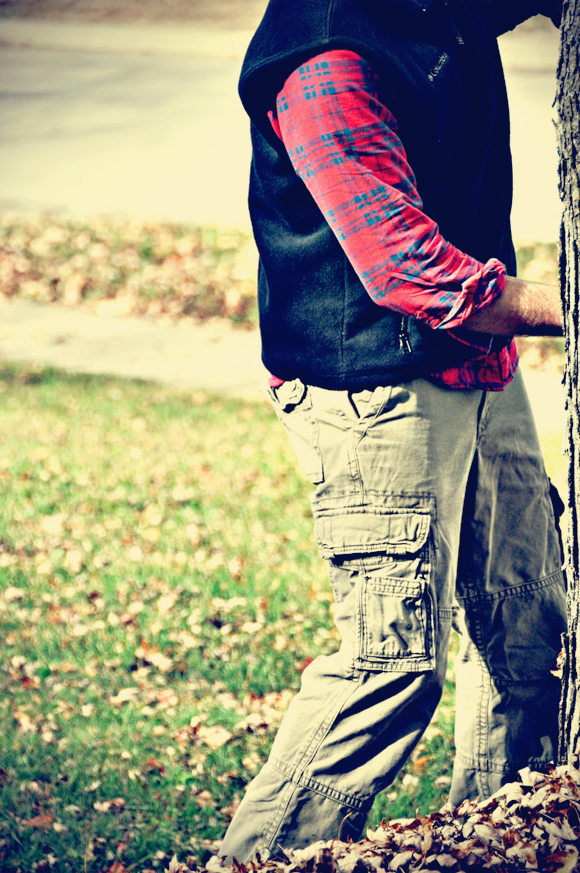 They were a success! Warm pumpkin, spiced up with cloves, ginger, cinnamon and vanilla. I think they were even better, because I made a homemade apple syrup from reduced, fresh pressed apple juice, mixed with warm maple syrup. Fall perfection! These were also guilt free since they were grain-free. No grains to burden your body and made with healthy ingredients.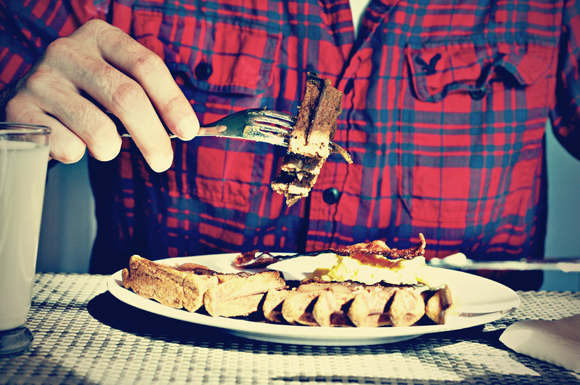 Grain-free Pumpkin Waffles
3 T coconut flour
1 T mesquite flour
1 t baking powder
1/2 t baking soda
1/2 t cinnamon
pinch of ginger
1/8 t ground cloves
2 T almond flour
3 eggs
3/4 C. pumpkin puree (not pumpkin pie filling)
1 T virgin coconut oil melted
Combine all the dry ingredients with a whisk in a medium bowl. In another bowl, combine the eggs, pumpkin and oil until well combined. Heat your waffle iron on medium (if you have numbers I used about a 3.5). Mix the dry into the wet. I did not butter my waffle iron since I think there is enough oil in the batter. Spoon your batter evenly on the waffle iron and cook until it lets you know they're done. This makes 4 square waffles.
Reduced Apple Maple syrup
juice of 4 apples (I used a juicer)
Reduce the juice in a sautee pan until thick and syrup-y. Add in about 1/4 C. of maple syrup and serve.