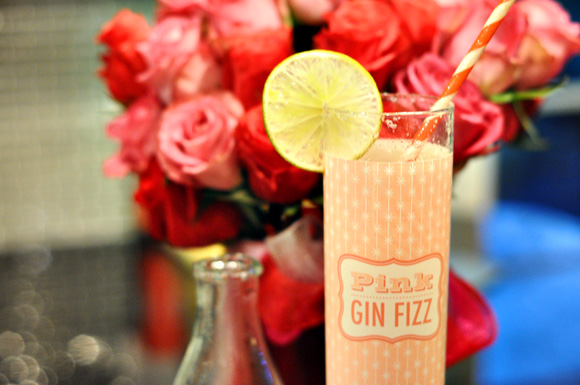 Yesterday I had to go to the grocery store, and B really wanted to go with me. I thought I had to pick up just a few things, but Whole Foods tends to suck me in. I always end up spending way more than I ever intended. I try to be fast, but I always end up "lolly-gagging," as B puts it.
B had to look for something, so he disappeared for awhile. I really wanted to get some chocolates for us, to celebrate Valentines Day. I had to call B to let him know I was ready to pick out chocolates and go. After he joined me at the chocolate counter, we picked out our goodies and checked out. As I got to the car I saw the most beautiful bouquet of hot pink, soft pink and red roses propped up in the drivers seat! I couldn't believe he was able to surprise me, while I was in the store!
We normally don't make a big deal out of "Hallmark Holidays", but the past few years B has been surprising me with balloons and flowers. I'm easily pleased! He still can't believe how happy he can make me with just a bouquet of flowers. It was a great start to the "holiday".



I made him his normal breakfast of eggs over-easy, but I made the eggs in the shape of a heart. I also made him chocolate dipped strawberries. I ate a few of the chocolates we picked out and then I was in need of something to cut the sugar high.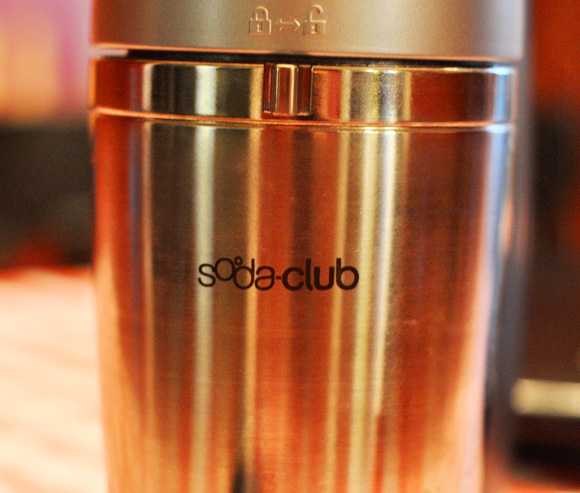 I just got a Soda Stream Penguin. I'm obsessed! Even B likes it. It's a water carbonator. It's eco-friendly in that you won't have to buy bottles of sparkling water over and over. You can make your own syrups to make a custom soda. I decided to make my first homemade syrup to cut all the sweetness from the chocolate I've been eating all day.
Our favorite restaurant, Northstar Cafe, has the best homemade ginger ale. It's ginger, lime and mint, topped with sparkling water. It's perfect with any meal. I knew I wanted to make something similar. I used fresh ginger, honey and fresh squeezed lime. It was perfect, it was easy, and I will be making this a lot now with my new toy!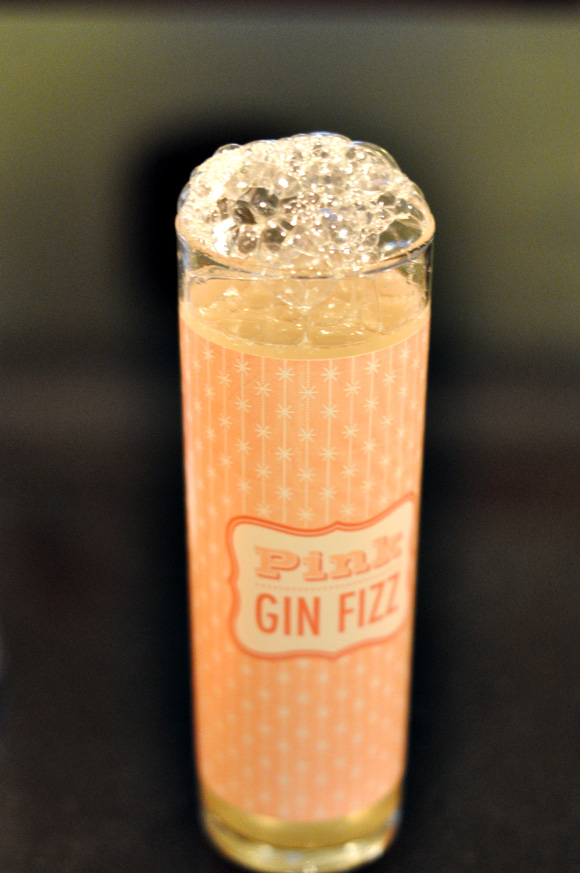 Honey Ginger Soda with Lime
1 Inch of fresh ginger
1/4 C. Honey
1/4 C. Water
1 Lime
Sparkling water/carbonated water
In a small pot, add the honey and water and stir together.
Over medium heat, add the ginger and simmer for 3 minutes.
Turn off the heat and let the ginger infuse for at least 1 hour.
Add 3 T. of the syrup to a 12 oz. glass and squeeze 1/2 of a lime and cover with 11 oz. of sparkling water and enjoy!