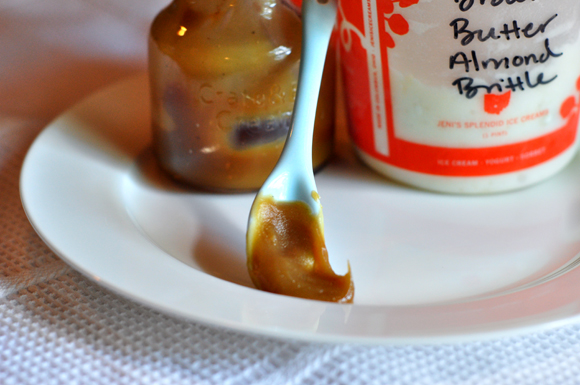 Ok, so I admit it. I've been addicted to Sundaes. Not just any ol' sundae. Jeni's Sundaes. B and I have found ourselves there, twice a week now. I'm going to blame it on the terrible summer television shows! It's something to do with friends and it's sooooooo good.
I feel like when I'm eating more greens than anything else in the summer, it's ok to splurge on the fozen concoctions. Even though I've been making some amazing creations of my own, it's not the same as going to the ice cream parlor. When you get a Jeni's sundae, you're getting the best ingredients. They pile the ice cream with fresh whipped cream, warm sauces, and salty, toasted nuts, and a delicious soaked cherry, that's not bright red, but dark purple instead. It's also big enough to share.
B and I realized it was getting a little ridiculous- how many times we were going, so what did we do? We bought pints! Four to be exact. I figured I would make our own sundaes, instead of driving 20 minutes each time.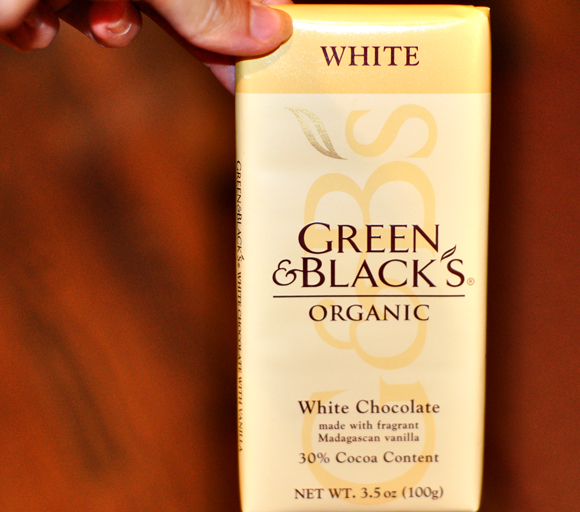 B got brown butter almond brittle, which I normally reserve for the winter months, but when I reunited with the flavor, I told B that it would be amazing topped with a white chocolate caramel sauce. So I whipped up a batch. It did not disappoint.
I've been roasting my own pecans and peanuts, whipping cream, and making my own hot fudge and caramel, and I must say….I'm not missing anything! Plus, I get to make smaller portions, so that if there is any guilt involved, it's lessened.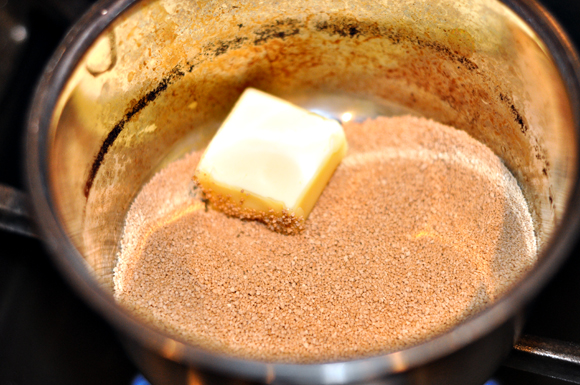 This stuff is amazing, and works as an apple dip too! Anywhere you want caramel sauce, you can use this. It's quick and easy.
White Chocolate Caramel Sauce
1/3 of a bar (9 small squares) of Green and Blacks Organic white chocolate, chopped (quality is important, if it doesn't have enough butter fat is will not melt properly.)
2 T sucanat sugar
1 T butter (you can use salted or unsalted)
about 1/4 C heavy cream
1. Melt the butter and sugar together on medium -med high heat.
2. once it's melted, add the heavy cream and stir until it looks like caramel.
3. take it off the heat and add in the chopped white chocolate and stir.
4. serve over your favorite ice cream or eat it off a spoon!
*This saves well and can be reheated in a water bath if stored in a glass container.