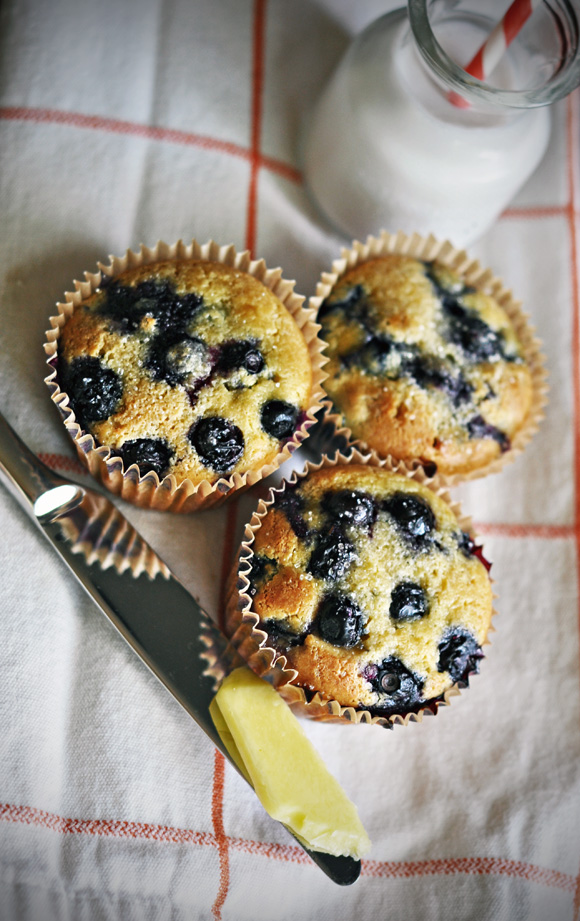 It's been awhile since I've posted. I'm not going to pretend I'm sorry, or that I haven't had time to post. I simply just didn't feel like posting. I'm keeping myself from making this blog a job.
Since my last post, we've added a new member to our little family! Meet Toaster!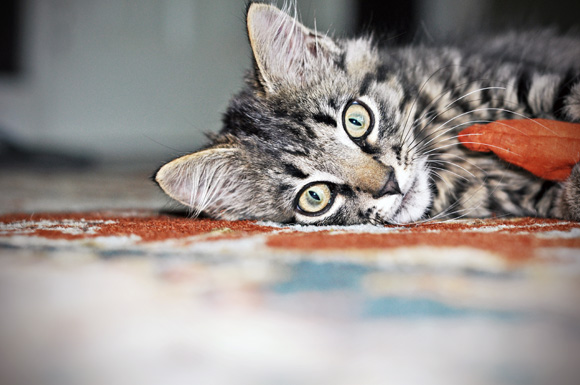 Toaster was hanging out under our friends deck and on their porch. B and I had been playing around with the idea of getting a new cat, so that B can actually have a pet that loves him. Acey is a little scared of B and always has been. When we took him home, I was assuming Acey would hate him right away, and I was right. But after a few days, she wasn't acting as hostile toward him and we thought she would. We thought she would go through a total personality change or lash out with undesirable behaviors, but she hasn't. Toaster jumps on her and tries to play with her, and she runs from him, but the best part is, she chases him back! It's as if she's been telling us this whole time that she's been lonely! She would follow me every where, sleep on me, eat with me, and talk to me, every hour of the day.
Need less to say, he is a welcomed addition to our family! I almost feel like I have a baby, though. He takes a lot of energy and wants to play all of the time. I haven't been cooking much since we've had him, and breakfast food especially, is a turn off. I've been eating too much of the same thing and I'm finally burnt out. I bought a huge carton of fresh blueberries to force myself to bake some stuff with them, before they went bad.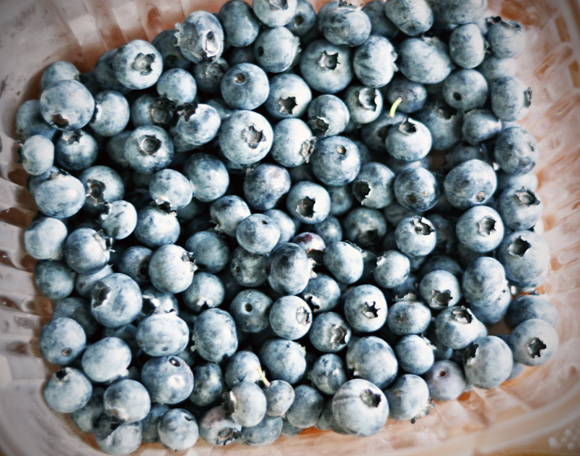 I went with a smoothie first, and added them into a salad to use up the bult of them. Today, I tried out a new cookbook and went with a classic, blueberry muffins. They were super easy to make and they were delicious, bursting with juicy warm berries and slathered with salted butter. These will probably be made over and over and over. I love that I can eat more than one muffin and not feel guilty about it, since these muffins are made with a little honey, and healthy oil and fiber filled coconut flour. Try them! You won't be able to stop eating them.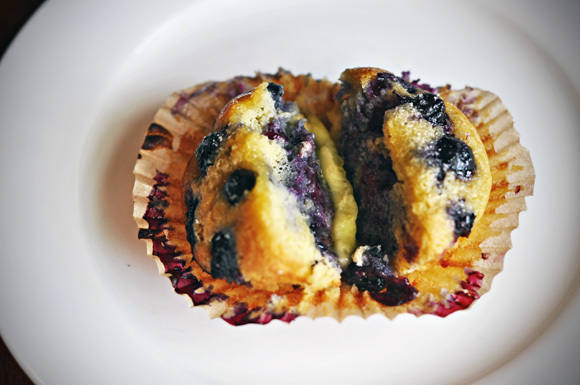 Blueberry muffins
adapted from Cooking with Coconut Flour by Bruce Fife
3 eggs
3 T melted virgin coconut oil
3 T raw honey
1/8 t almond extract
1/4 t sea salt
1/4 C sifted coconut flour
1/4 t baking powder*
1/2 C fresh blueberries*
Preheat oven to 400 degrees F
Heat an empty pan until hot, and turn off the heat and melt the coconut oil.
Blend all ingredients, except the blueberries, in a high speed blender until smooth. *I use a blendtec and used the batter button.
Fold the blueberries into the batter.
Pour the batter into 6 lined muffin cups.
Bake for 16 minutes.
These are enjoyed best warm from the oven.
*I've made them again and they puff up more with 1/2 t of baking power and brown a little more. I like them better this way.
* frozen blueberries tend to make the muffins a bit soggy, if this is your only option, try using sugar instead of honey.